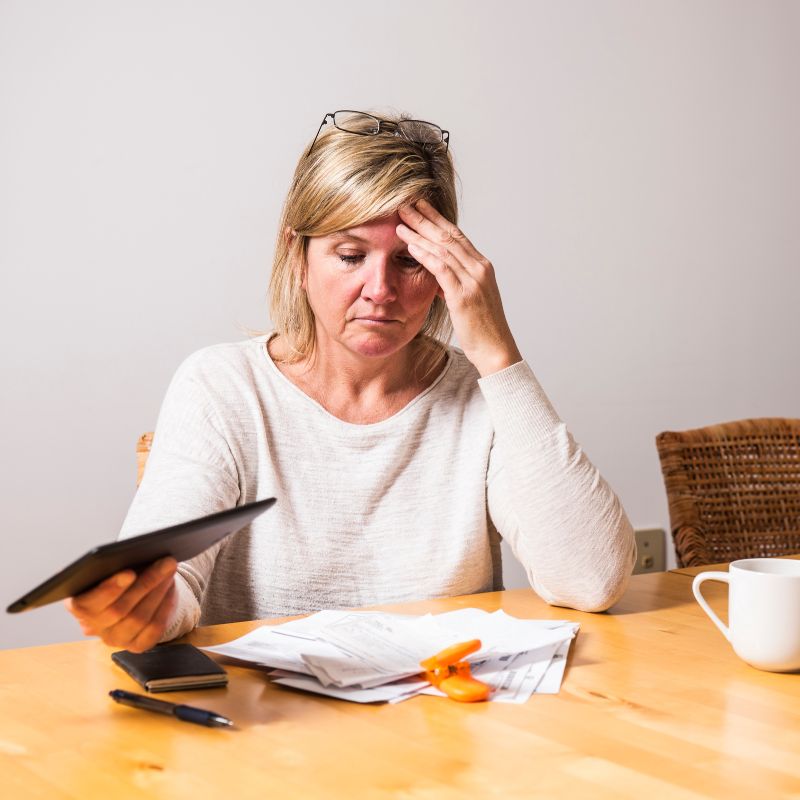 Constantly worrying about your finances is exhausting!
There's way too much stress worrying about your kids' or family's future and worrying about living longer than your money. You know that you make too much money to feel this broke, you just need a guide to help you create better financial habits and help hold you accountable to your spending plan.
With over 30 years of experience in social work, we understand what you're going through and will coach you to reach your financial goals with the utmost empathy and compassion.
Not all financial coaches are the same.
Not all financial coaches are best suited to help women, couples, and solopreneurs with a plan that actually works for them and their lifestyles.
You don't want to hire a coach who only focuses on money, and not how money impacts your life or get stuck working with a coach that only believes in one way of budgeting or eliminating debt. We work with you directly to find the way that works best for you.
Schedule a free discovery call or visit our contact page to get started today.

What makes our financial coaching services unique?
At Pennywise Coaching, we know that you want to create a better relationship with money and live a better financial story. The problem is a lot of us weren't taught the best ways to manage our finances while juggling a career, business, marriage, or raising a family. It's easy to fall into debt, get behind on payments, face bankruptcy or foreclosure, and have serious money conflicts in your relationships.
This can make you feel ashamed, embarrassed, angry, or feel like a failure with money and in life. But you don't have to keep feeling that way, you can make the choice to create a better financial future. Schedule a free discovery call with Pennywise Coaching to find out if we're the right financial coach to help you get there.
How you can take control of your finances and learn to become intentional with your money:
Visit my scheduling page to book your free discovery call.

Together, we'll create a plan and behavior to eliminate debt and build wealth.

Start living a better financial story through a holistic money experience.
Schedule a free discovery call now so you can stop losing sleep and feeling stuck in a constant cycle of money stress. Instead, you can become aware, intentional, and confident in how you use your money to meet your financial goals. I hope to hear from you soon! – Penny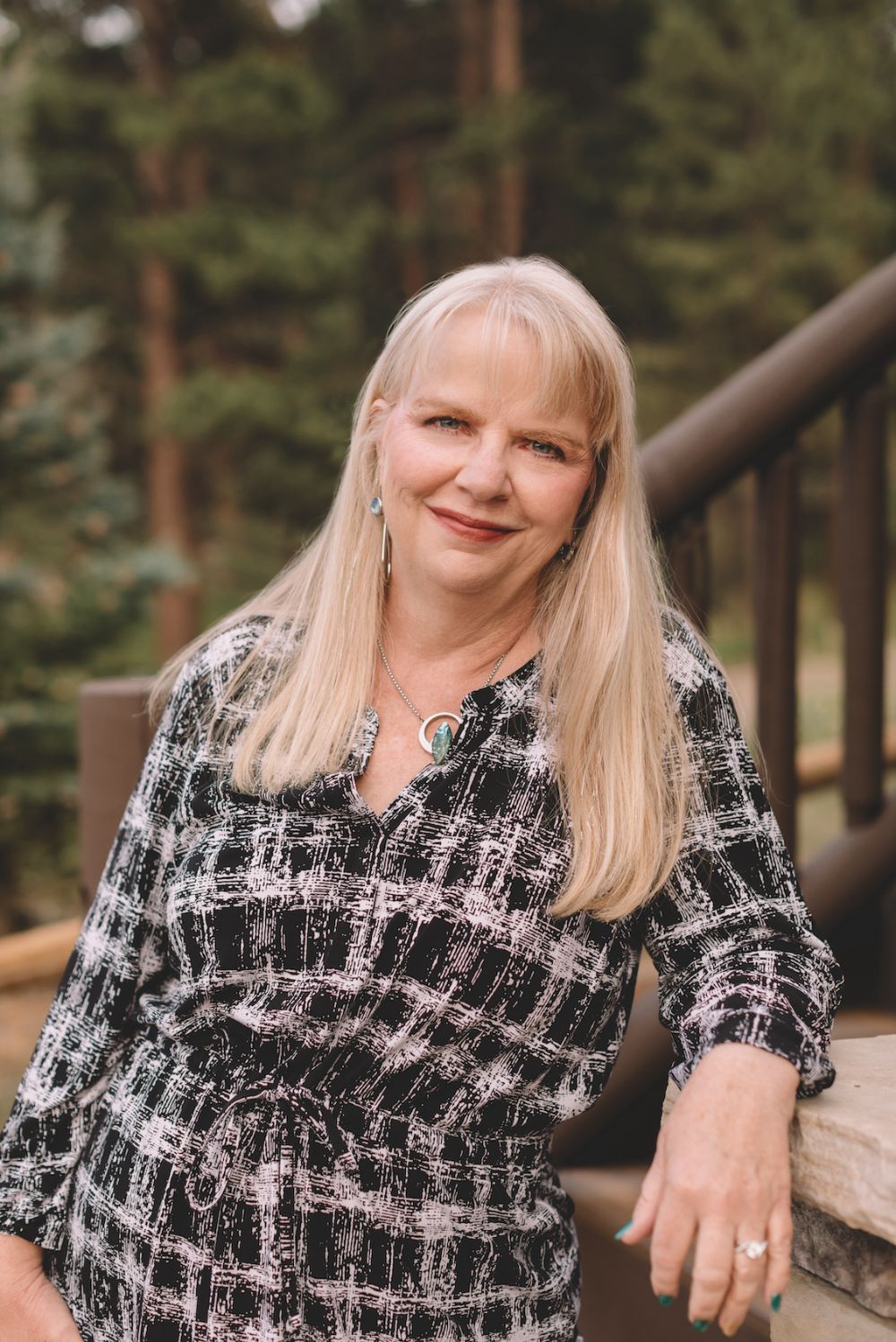 About Penny Kidd, Owner of Pennywise Coaching
Hey Wise Guy! (a loving term I use for those in my community)
Thank you for taking a few minutes to get to know me.
I am a faithful Christian and a huge advocate for women and the underserved. I give to charity regularly and believe as humans we're here to support each other. I am LGBTQ-friendly, a huge recycling fan, and a steward of the environment, and I love musical theatre. I have been married since 1991 and have two amazing young adult kids. My current best co-worker is my mini-schnauzer, Sadie.
My Goal: To create humans that are self-reliant with their finances and who are not spending more on interest than they are saving for their future. I want people to be able to live and retire with grace and confidence that they will not only be able to provide for their own needs but have enough to do good in the world by creating a legacy or supporting non-profits and those less fortunate and end the culture of depending on others to take care of us.
-Penny Kidd
Get to know Penny!
Penny will be a non-judgmental guide for your financial journey. She's a Financial Coach – not a Financial Planner or Investment Advisor.
Long-time member of Coach Connections, a cohort of other financial coaches who support and educate each other.
Colorado State University alumna with a Bachelor's Degree in Social Work.
30 years of experience as a social worker assisting children, youth, and families in making behavior changes through counseling, accessing resources, conflict mediation, and meeting facilitation.
Compassionate, honest, and trustworthy advocate and mentor with the heart of a teacher.
Along with her husband Marc, paid off $30,000 of consumer debt, $130,000 including their house in 9 years and now is debt-free and loving it! Did they do it perfectly? Absolutely not, but slow and steady wins the race! They put two kids through college without any student loans.
Dedicated member of Polka Dot Powerhouse for over 7 years, and Managing Director of the Northern Colorado Chapter since 2020.
Over 35 years as a United Way supporter and current business member of WomenGive, a program of Larimer County United Way providing support and financial assistance through scholarships to single women pursuing postsecondary education.
A Little Bit About
Polka Dot Powerhouse

From Penny

Polka Dot Powerhouse is an international organization of women dedicated to supporting each other in life and business. As the Managing Director of the Northern Colorado Chapter, I have witnessed firsthand the incredible impact this organization has on its members. Polka Dot Powerhouse provides a vibrant and inclusive community where women can connect, collaborate, and uplift one another.

Our regular meetings, events, and online forums serve as safe spaces for women to openly share their experiences, seek advice, and gain valuable insights. The power of these connections leads to meaningful friendships, business partnerships, and personal growth. Regardless of age, background, or professional expertise, all women are welcomed and celebrated in our diverse membership.

In addition to fostering connections, Polka Dot Powerhouse offers many valuable resources to its members. Expert-led workshops and webinars empower women with new skills and knowledge, helping them succeed in their personal and professional endeavors. By celebrating each other's successes and providing unwavering support, we create a sisterhood that is uplifting and inspiring.

Polka Dot Powerhouse has transformed the lives of countless women, providing them with a strong support system and the tools they need to thrive. I am honored to be a part of this exceptional organization and to contribute to the growth and empowerment of women in our Northern Colorado Chapter. 

If you are a woman looking for such a community, come attend as our guest at a chapter near you.
Want free financial tips and coaching delivered right to your inbox?
Sign up for Pennywise Coaching's free mailing list today.
*Pennywise Coaching will never sell your email address or send spam emails. Free financial coaching and advice only. Sign up now!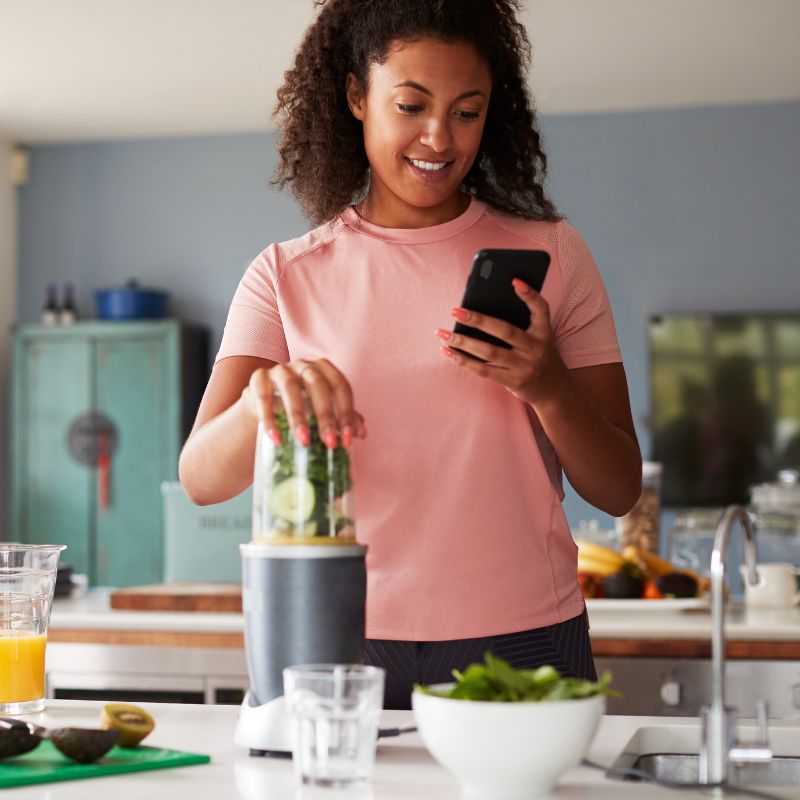 A Financial Plan That Works
Compassionate Accountability
Personal Balanced with Business