A Financial Plan That Works
Compassionate Accountability
Personal Balanced with Business
Without a trusted guide, it's really difficult to reach your financial goals on your own.
Create Better Financial Habits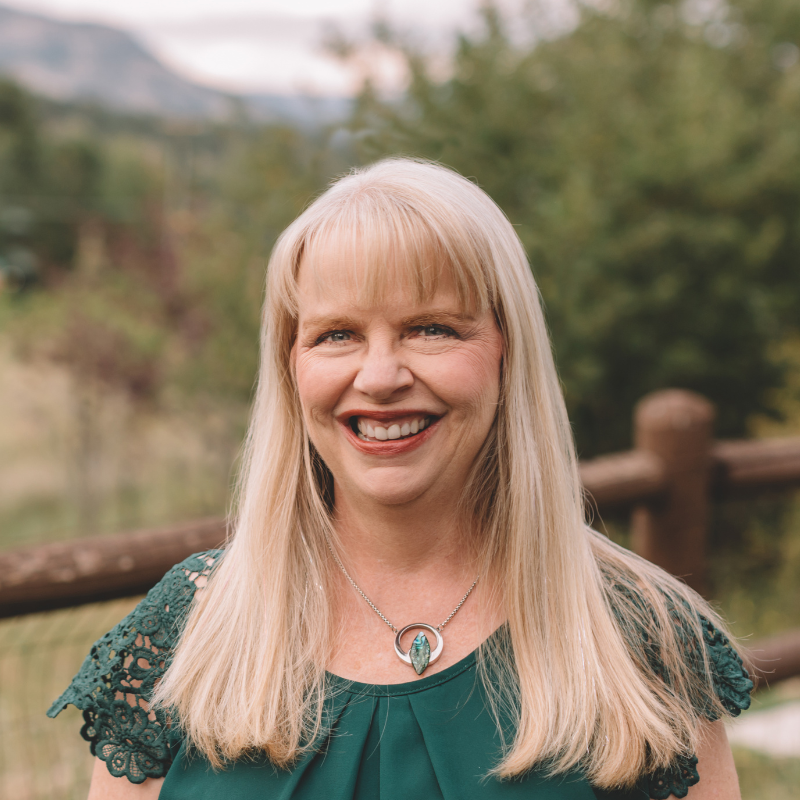 Financial Coaching Services for Women, Couples, and Solopreneurs.
Our coaching services include coaching and support around:
Creating and living with a spending plan for Personal Finances
Systems for money management that create safety and inclusion for both parties if you're a couple
Money mindset and dealing with emotions around money
Debt reduction strategies
Improving credit
Creating savings for short and long term
Referrals to trusted professionals or attendance with your own
Solopreneurs' business budgeting to create a balance between business and personal finances and a consistent income
Legacy Planning
A Holistic Financial Experience
Pennywise Coaching is a Proud Member and Supporter of:

If you are ready to take control of your finances & become intentional with your income - then schedule a free discovery call today.
Schedule a Free Discovery Call
Create a Spending Plan You Can Maintain
We work together to create a custom plan that works for you and focuses on your struggles and goals.
Live the Financial Future you Desire
We walk beside you as you work on many aspects of your life and finances to reach YOUR goals.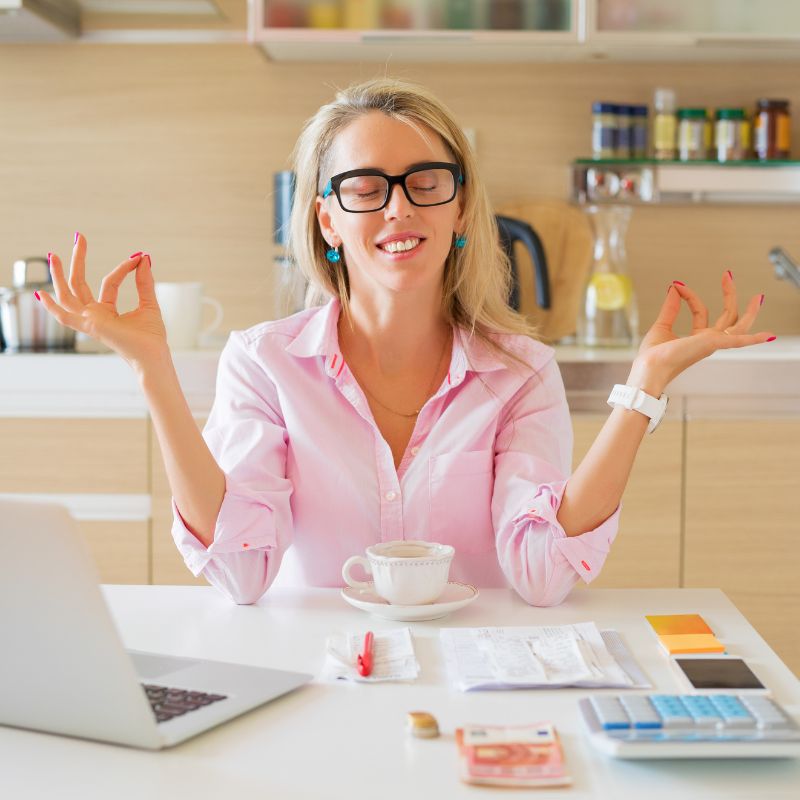 Do you want free financial tips and coaching delivered right to your inbox?
Join Pennywise Coaching's free mailing list today!
*Pennywise Coaching will never sell your email address or send spam emails! Only free financial advice and coaching, sign up now.