At Pennywise Coaching, we understand the importance of having access to reliable financial resources to help you achieve your personal and small business goals.
We have curated a comprehensive collection of resources to empower individuals and solopreneurs in Colorado and all of the US with the clarity, systems, and support they need to thrive financially.
Our resources page features a wealth of valuable tools, articles, and guides that cover various aspects of personal and small business finances.
Whether you're looking to create a budget, improve your credit score, optimize your investments, or streamline your bookkeeping, our resources are designed to provide practical insights and actionable strategies.
With Pennywise Coaching's financial resources, you can confidently navigate the complex world of money management and take control of your financial future.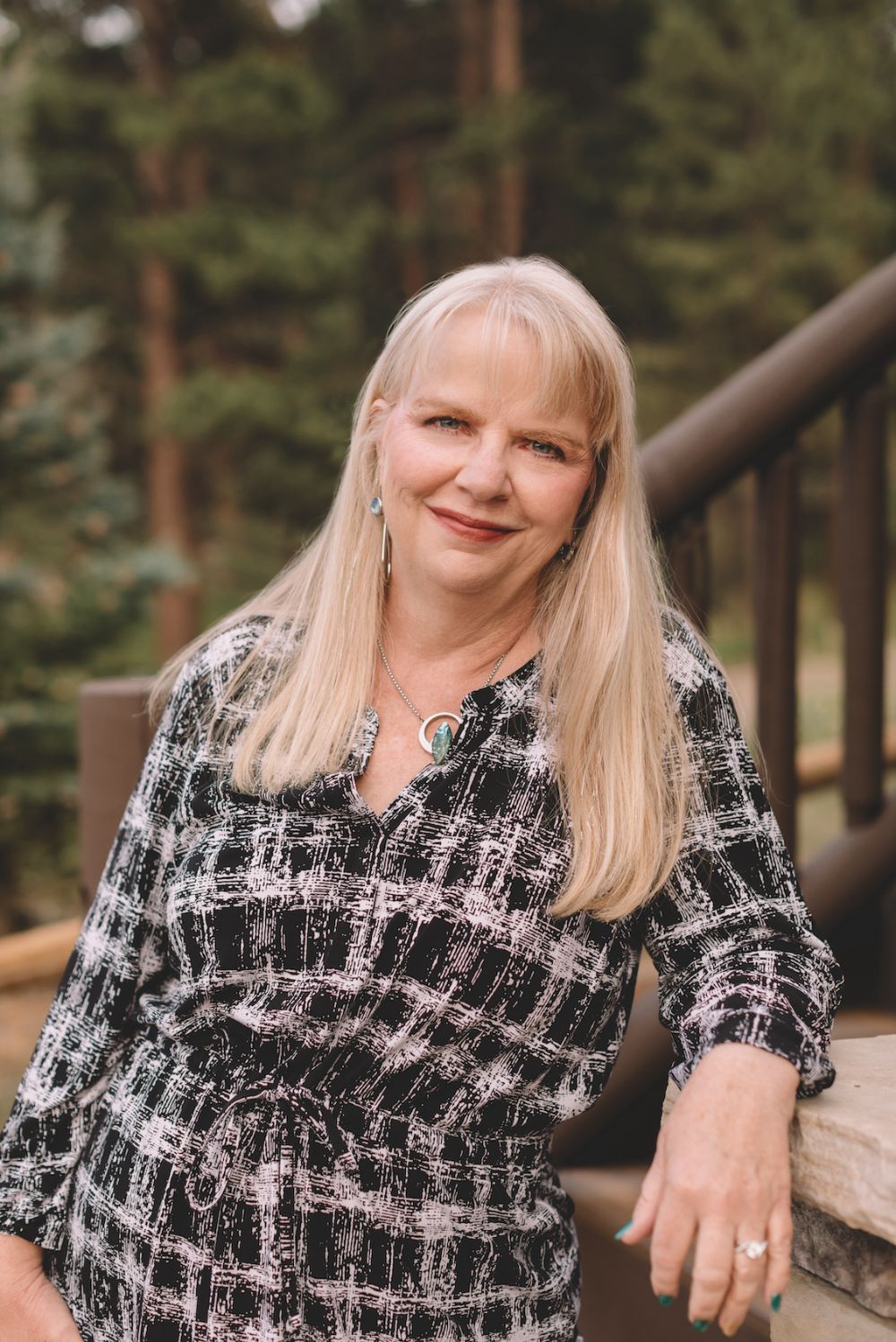 Financial Coach Penny Kidd
Check out these awesome free calculators to help you make better financial decisions for the future!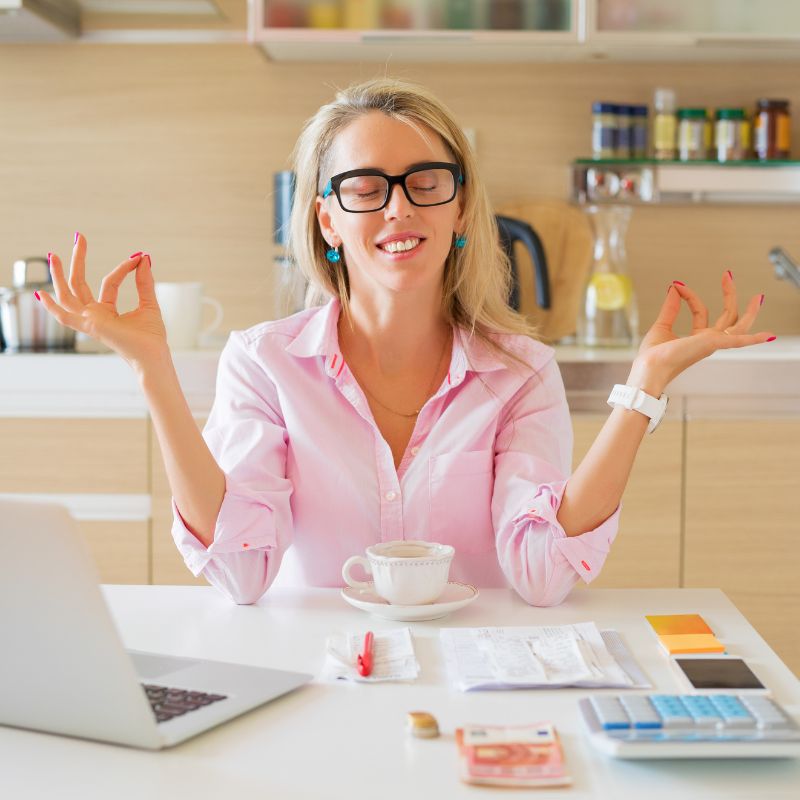 Do you want free financial tips and coaching delivered right to your inbox?
Join Pennywise Coaching's free mailing list today!
*Pennywise Coaching will never sell your email address or send spam emails! Only free financial advice and coaching, sign up now.
A Financial Plan That Works
Compassionate Accountability
Personal Balanced with Business