At Pennywise Coaching, we believe in being more than just a financial coaching service.
We strive to be your trusted partner in financial empowerment, providing you with not only guidance and support but also valuable resources to enhance your financial well-being.
That's why when we come across businesses that align with our values and have the potential to benefit you, we are eager to share them with you.
We understand that financial empowerment extends beyond coaching sessions.
It involves equipping you with the knowledge and tools to make informed decisions about your money.
That's why we take the time to research and vet businesses that can provide valuable products or services to support your financial goals.
Financial Coach Penny Kidd
Here are some great businesses that we are proud to support and endorse: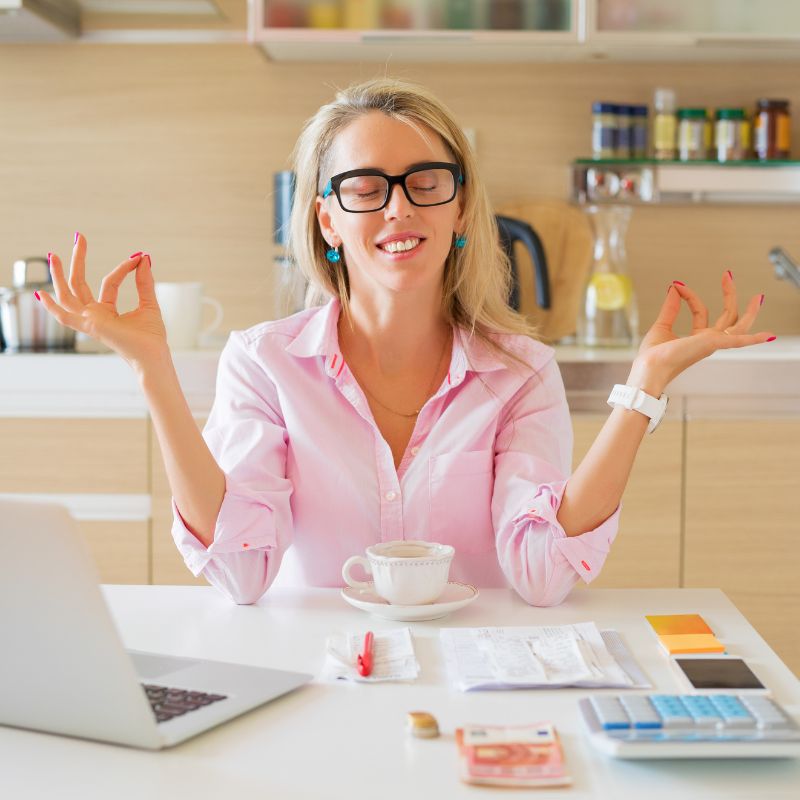 Do you want free financial tips and coaching delivered right to your inbox?
Join Pennywise Coaching's free mailing list today!
*Pennywise Coaching will never sell your email address or send spam emails! Only free financial advice and coaching, sign up now.
A Financial Plan That Works
Compassionate Accountability
Personal Balanced with Business