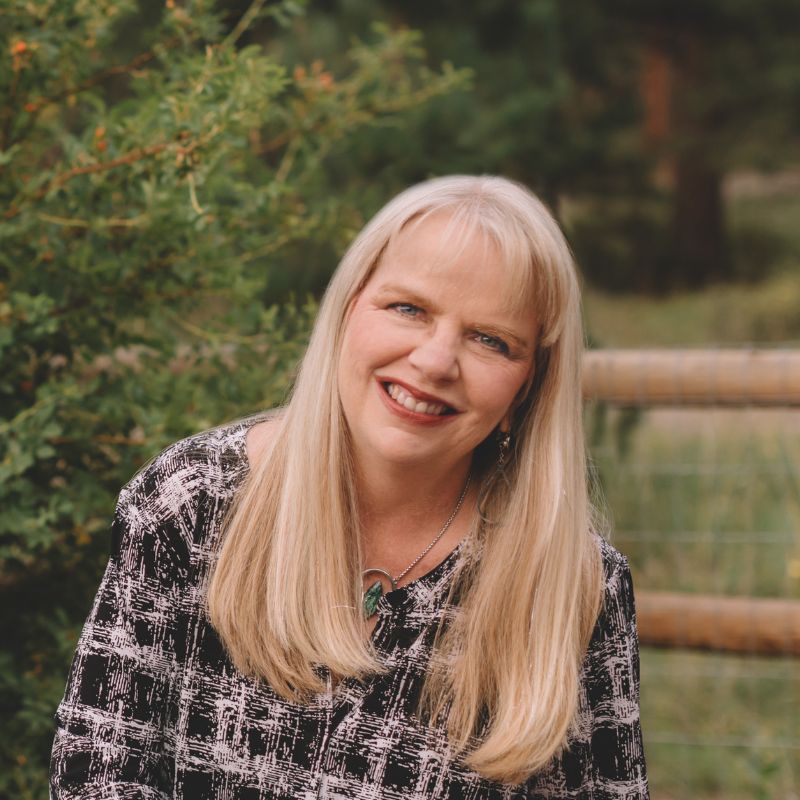 Financial Coach Penny Kidd
We are delighted to partner with a select group of exceptional companies and products that align with our mission of empowering individuals and solopreneurs to achieve financial success.
As affiliates, we have carefully chosen these partnerships to bring you additional resources, tools, and opportunities to enhance your financial journey.
Pennywise Coaching is dedicated to providing our clients with the highest level of value and support.
We have built a reputation for delivering expert financial coaching services, personalized guidance, and transformative results.
By partnering with trusted affiliates, we can extend our commitment to your financial well-being and offer you a comprehensive suite of resources to enhance your experience with us.
Our affiliates provide a range of supplementary resources, such as budgeting tools, financial apps, educational materials, and more. These resources are designed to complement the services and guidance you receive from Pennywise Coaching, helping you achieve even greater financial success.
Exclusive Offers:
As a Pennywise Coaching client, you gain access to exclusive offers, discounts, and promotions from our affiliate partners. We negotiate special benefits on your behalf, ensuring that you receive the best value and opportunities available.
Expanded Support Network:
By joining forces with trusted affiliates, we connect you with a broader community of like-minded individuals and solopreneurs on similar financial journeys. This expanded support network allows for additional collaboration, shared experiences, and valuable insights.
Start Maximizing Your Financial Journey:
Take advantage of our affiliate partnerships and unlock additional resources to accelerate your financial progress. Explore the opportunities and benefits available through our trusted affiliates. Remember to check back regularly as we continue to expand our network and bring you even more valuable collaborations.
At Pennywise Coaching, we are dedicated to helping you reach your financial goals. Our affiliate partnerships are just another way we strive to provide you with unparalleled support, guidance, and opportunities on your path to financial success. Start maximizing your financial journey today!
Disclaimer: Affiliate partnerships do not constitute an endorsement of any specific product or company. It is essential to conduct your own research and make informed decisions based on your individual needs and circumstances.
*Please note that Pennywise Coaching may receive a commission or referral fee for any purchases made through our affiliate links. Rest assured, our affiliate partnerships are carefully chosen based on our belief in the value they provide and our commitment to your financial success.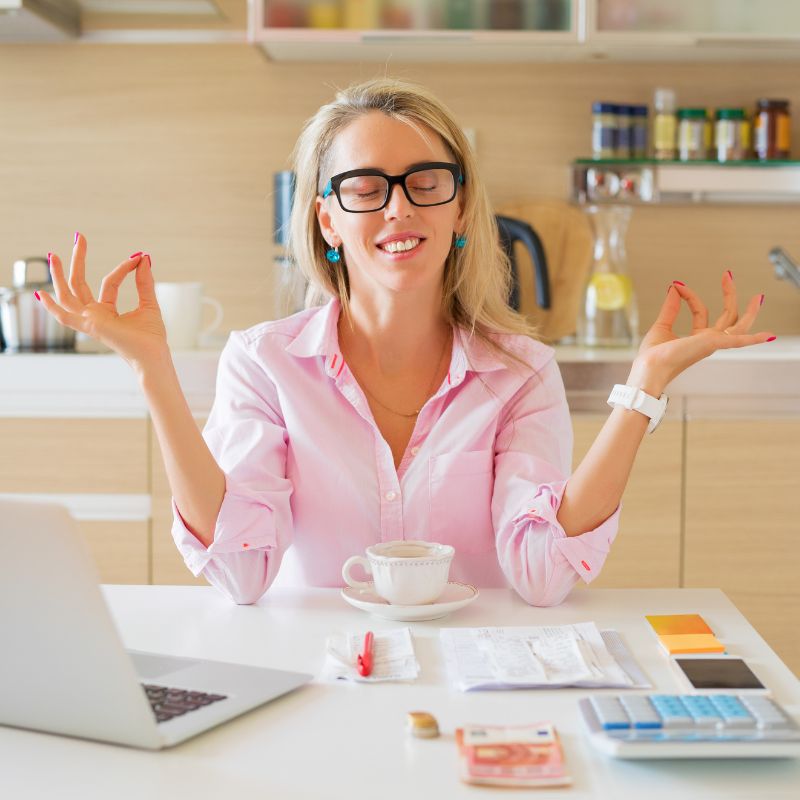 Do you want free financial tips and coaching delivered right to your inbox?
Join Pennywise Coaching's free mailing list today!
*Pennywise Coaching will never sell your email address or send spam emails! Only free financial advice and coaching, sign up now.
A Financial Plan That Works
Compassionate Accountability
Personal Balanced with Business