Success Stories with Pennywise Coaching
Hear from real clients who are on the path to financial freedom.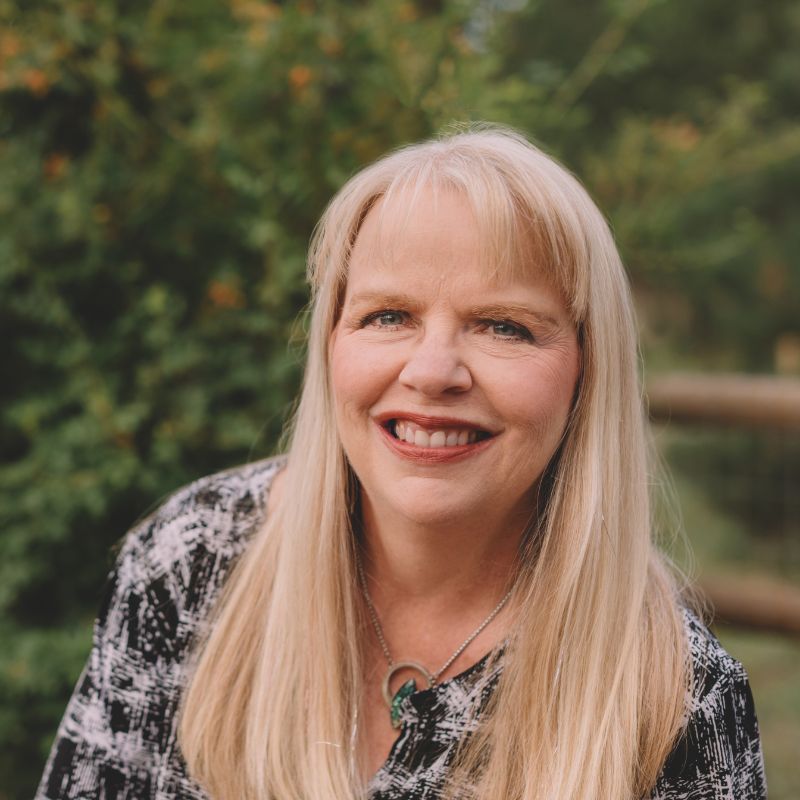 At Pennywise Coaching, we truly care about our clients and the life-changing impact we have had on individuals and solopreneurs in Colorado and all over the country for over ten years (and counting!)
With our compassionate approach to financial coaching, we have empowered countless clients to break free from debt, develop better financial habits, and achieve their long-term financial goals.
Don't just take our word for it—here are some inspiring success stories from individuals who have experienced the transformative effects of working with Pennywise Coaching.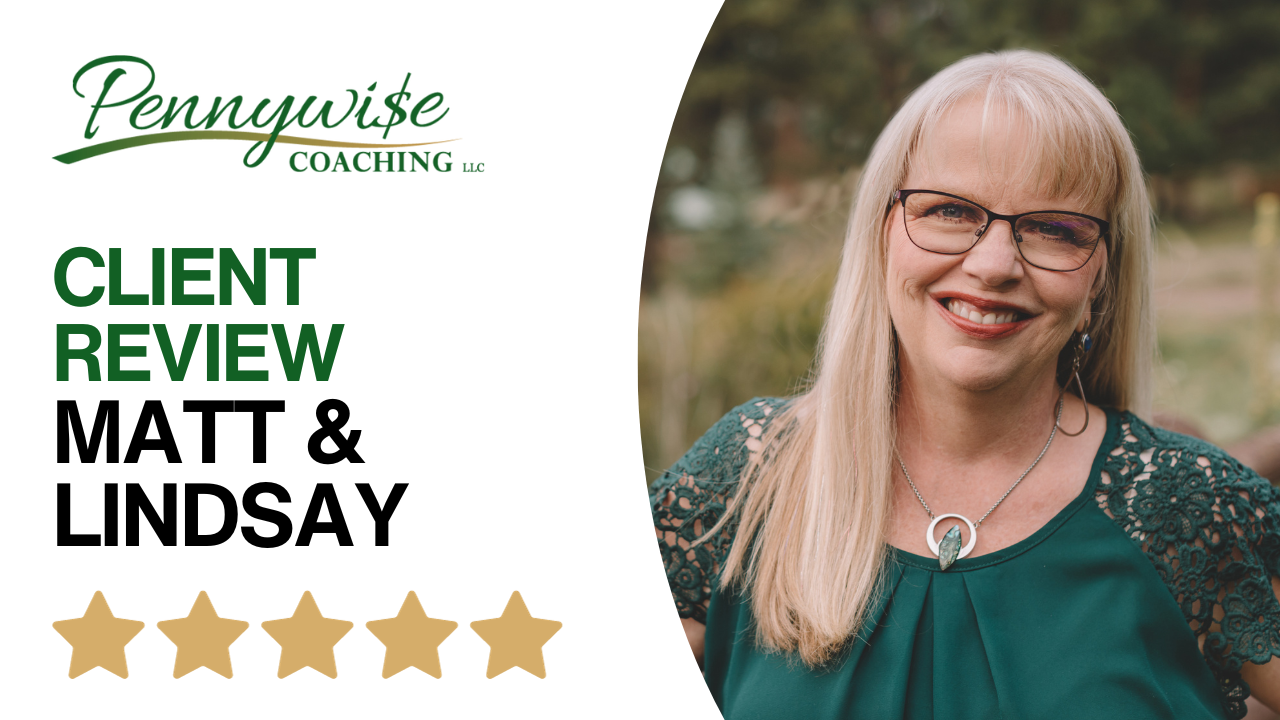 Hear from real Pennywise Coaching Clients Matt & Lindsay on their experience working with Penny and their progress on the road to financial freedom. https://youtu.be/JnoBZGRu9cw Schedule a free discovery call with Penny today.
read more
These success stories are just a glimpse of the positive outcomes our clients have achieved through our personalized financial coaching services. 
At Pennywise Coaching, we are committed to helping women, couples, and solopreneurs transform their relationship with money, overcome financial challenges, and create a future filled with financial abundance. 
Join us on this incredible journey towards financial success and let us be a part of your success story too.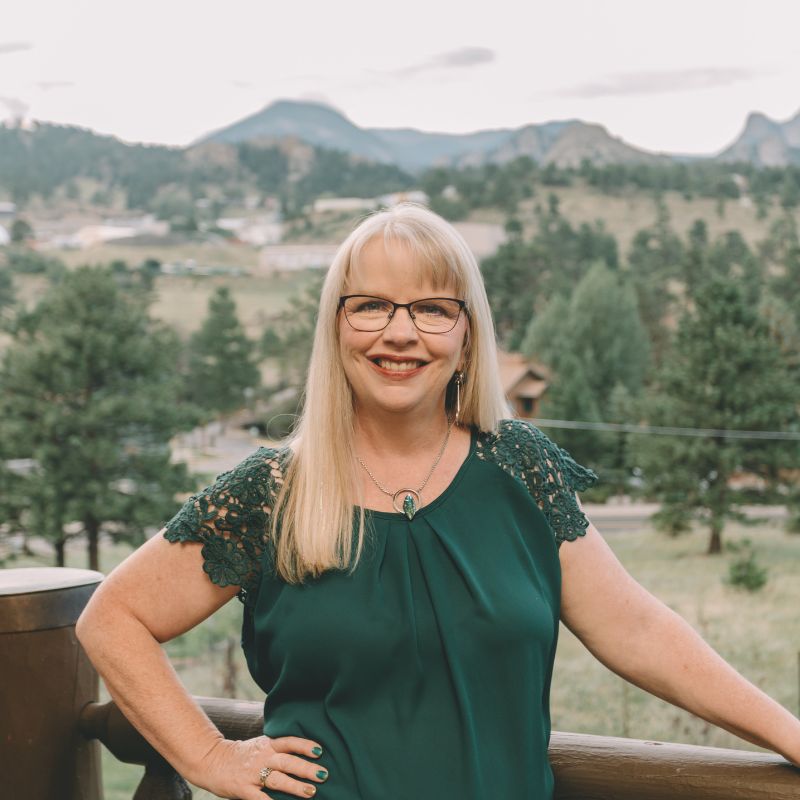 A Financial Plan That Works
Compassionate Accountability
Personal Balanced with Business