Financial coaching with clarity, systems, and support for personal & small business finances.
Helping women, couples, and solopreneurs reach their money goals with compassion.
A Financial Plan That Works
Compassionate Accountability
Personal Balanced with Business
Without a trusted guide, it's really difficult to reach your financial goals on your own.
In today's world, there's a lot of confusion around budgeting and how to be intentional with your money, while trying to save for your future.
You want to be self-reliant with your finances and not spend more on interest than you are saving.
You should be able to live and retire with grace and confidence. Knowing that you will not only be able to provide for your own needs but also have enough to do good in the world.
It is time to end the culture of depending on others to take care of us.
Let's work together to take control of your finances and become intentional with your income. Together we will design a spending plan that fits your life and lifestyle while holding you accountable to create habits around your money management in a compassionate and non-judgemental way.
Helping real women, couples, and solopreneurs create a better money story and future for their families.
We've helped our clients save $100,000+ by reducing high-interest payments.
Over $1,000,000 in investments made by Pennywise Coaching clients that couldn't have been done before!
100% of Pennywise Coaching clients create better financial futures after our coaching services.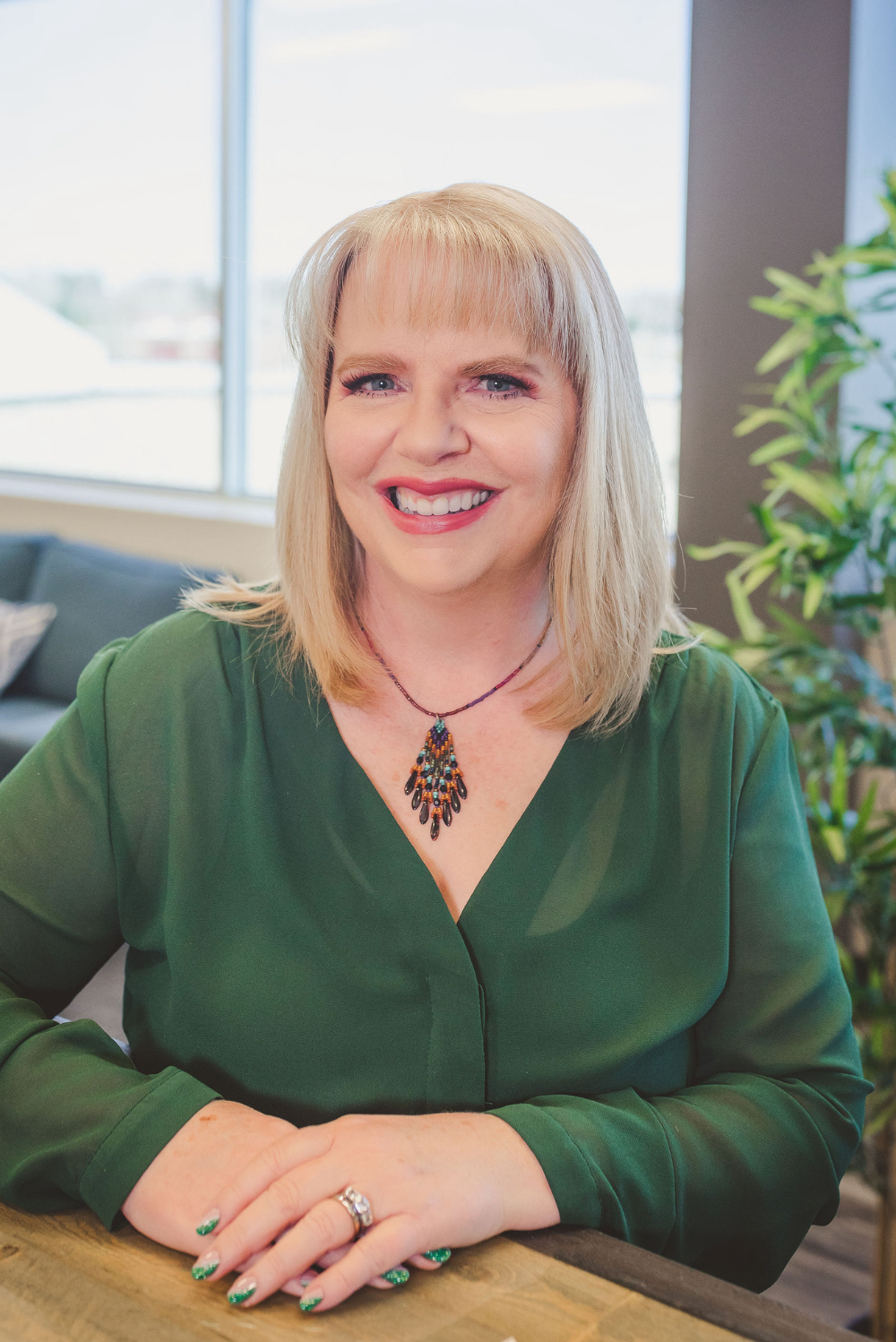 How many more arguments are you going to have about money?
Everything may look great from the outside but inside you are stressed, embarrassed, and ashamed.
You may even feel like you have failed and this leads to arguments around money between you and those you are in relationship with – especially if you are not on the same page with your money.
At Pennywise Coaching we help you stop stressing about your money and wasting your hard-earned money on high-interest payments.
You make too much money to feel this broke!
Let us help you find peace of mind, improve your relationships, and create a stronger financial future.
It is about progress, not perfection.

If you are ready to take control of your finances & become intentional with your income - then schedule a free discovery call today.
Schedule a Free Discovery Call
Create a Spending Plan You Can Maintain
We work together to create a custom plan that works for you and focuses on your struggles and goals.
Live the Financial Future you Desire
We walk beside you as you work on many aspects of your life and finances to reach YOUR goals.
Life-Changing Financial Success Stories with Pennywise Coaching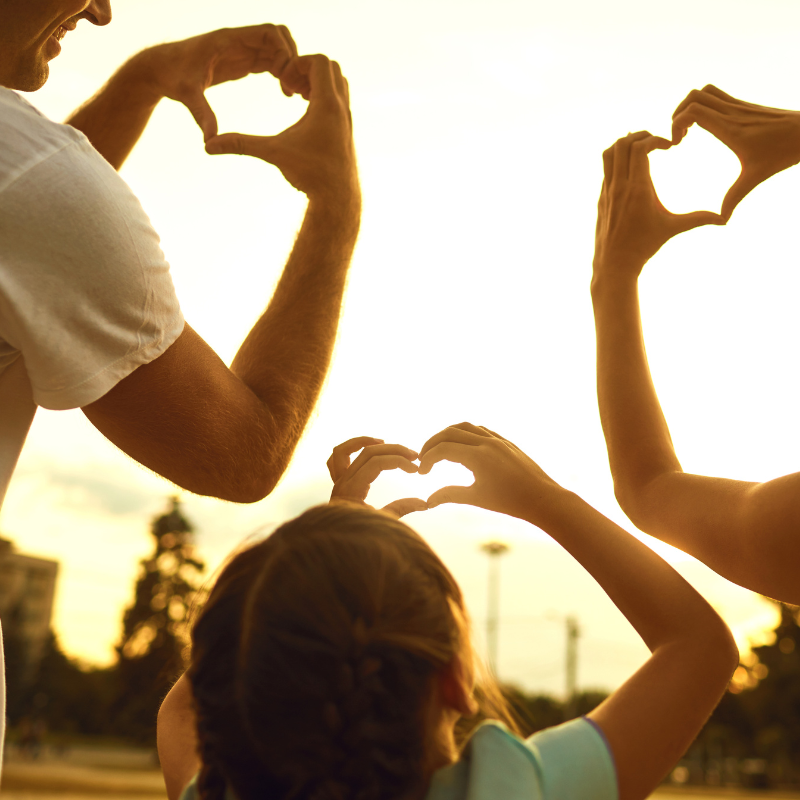 "We were referred to Penny by our financial advisor. It was the best thing we did! We never thought that we needed help. Penny was able to help us do a monthly ledger that has helped us organize our bills and our spending. She has got us hooked on the Qube card! We are able to save and spend more wisely. Couldn't have done it without Penny!"
-Mary S.
"Penny taught me that my budget was something positive, something to help me get what I truly wanted in life with my money. At an age that I thought I should know how to have control, she showed me how to take control. Penny is also incredibly resourceful and helped me to connect with others who could help me on my path. I had to reinvent myself in my 50s, and Penny was a crucial part to that process. Don't hesitate to trust this woman with your financial well-being. You won't regret it!"
-Lee B.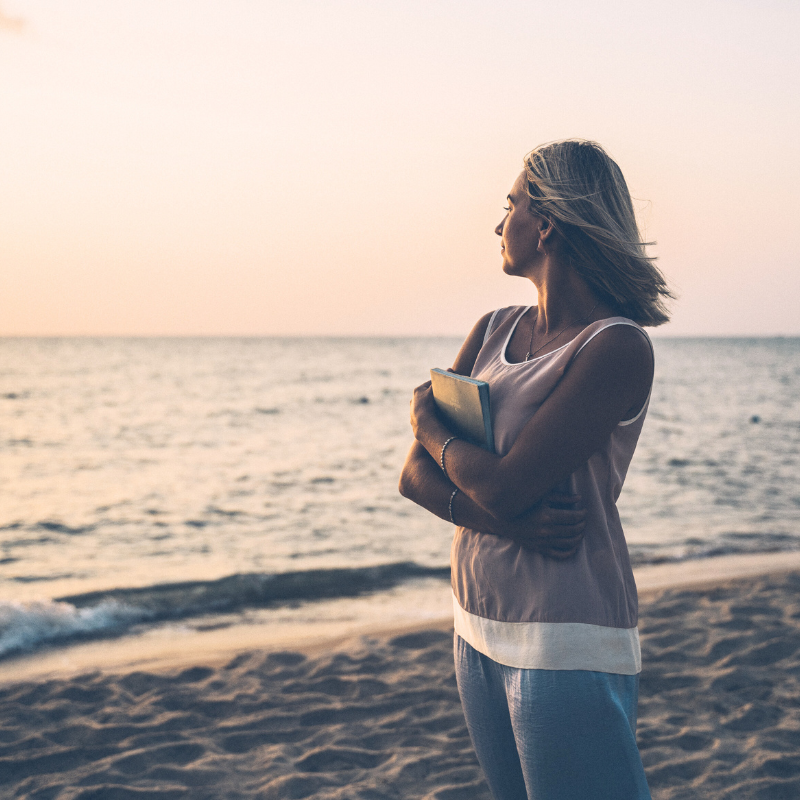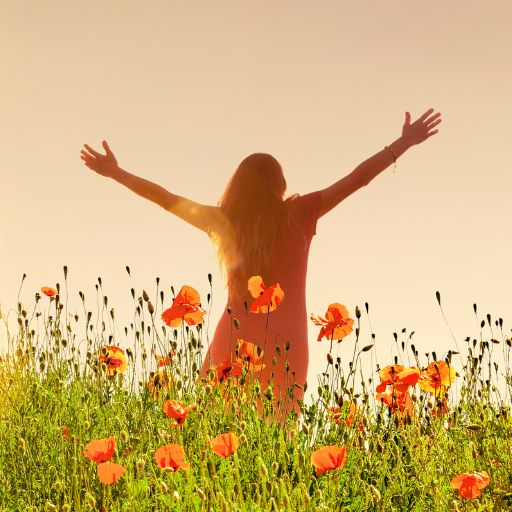 "Penny of Pennywise Coaching has been a vital part of my success in aligning my finances with my values and goals. Her services are worth every dollar I've spent and have paid for themselves many times over in the savings I've incurred because of her advice. Penny is knowledgeable, responsive, caring, and non-judgemental. Working with her is one of the best decisions I've ever made."
-Constance H.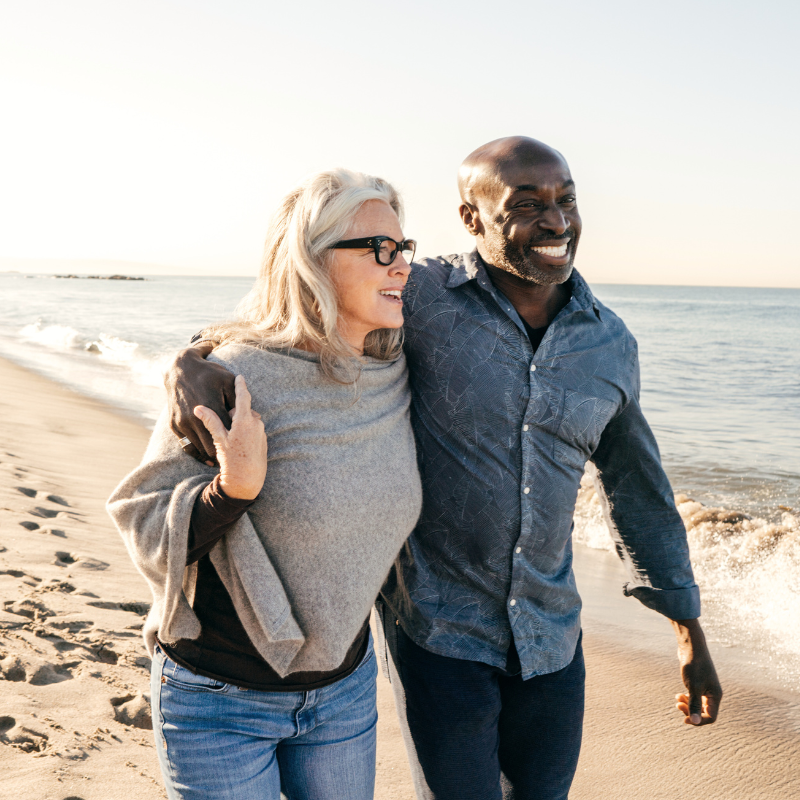 Financial freedom is closer than you think! Pennywise Coaching is here to show you the way.
Compassionate and nonjudgmental financial coaching that works.
Improved relationships with your spouse and money.
Free up more of your money for investments and the future.
Tips & Resources
Recent Blog Articles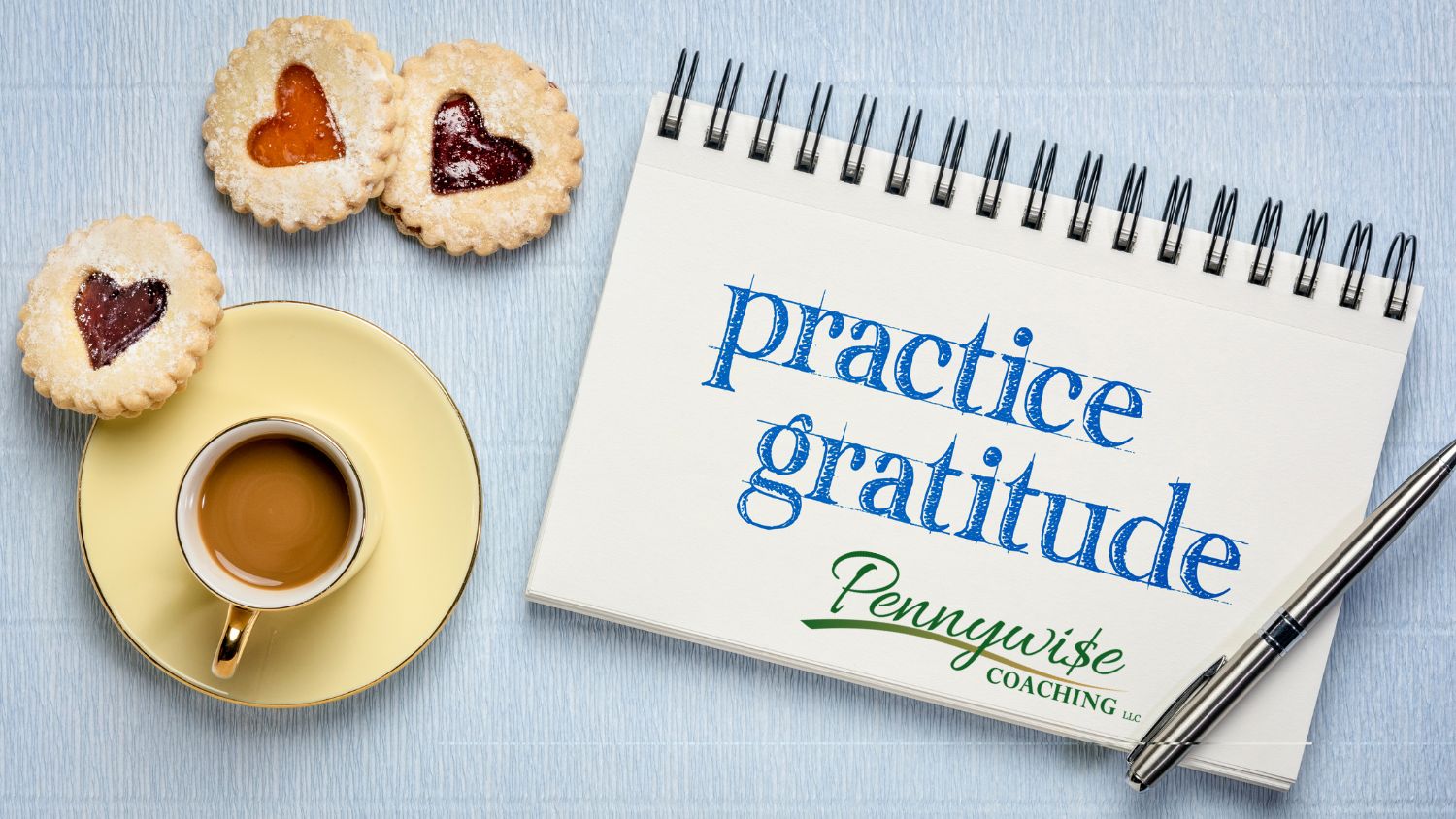 Why Every Penny Matters in Your Money Journey As Thanksgiving approaches, I've been reflecting a lot on gratitude. Now, I...
read more
Pennywise Coaching is a Proud Member and Supporter of:
Are you ready to go from being disorganized with money and feeling like a failure to becoming aware, intentional, and confident with your income?
Then schedule a free discovery call with Pennywise Coaching to discuss your financial goals and learn more about our coaching services.